Messer Project in Quang Ngai
Messer Project in Quang Ngai
In May 2018, ESTEC was awarded the packages of Electrical and Instrument at Messer Project in Dung Quat Industrial Zone.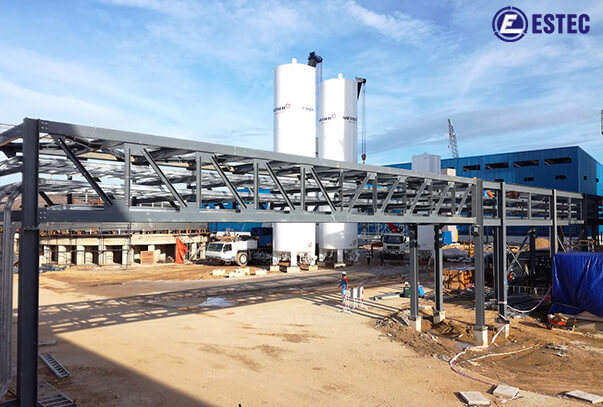 After contract signing, ESTEC immediately implemented the project to meet the timelines. The atmosphere onsite is fast-moving, tidy, and safe for all the works.
Messer Project in Quang Ngai has proved the capability of ESTEC for various job site implementations.