ESTEC COMPANY TRIP 2020
ESTEC COMPANY TRIP 2020
Recently, ESTEC company organized a vacation for all employees in the company. This is an annual activity of the company showing the beauty of corporate culture. More importantly, the company's interest has brought joy, rest, relaxation and rewards to the efforts of its employees in the last year.
Our destination is Cam Ranh Bay in Khanh Hoa Province, one of the most beautiful bays in the world. Here, we visit many beautiful scenery such as: Binh Ba Island, Turtle Island, Oc Pagoda,..., enjoy specialties food of the region, participate in games in the campfire night and team building activities in the beach.
Some photos on the trip.
Photos in the campfire night at Cam Ranh beach.
We visited Thanh Son Pagoda where 80 orphan babies and 15 lonely elderly people were raised. ESTEC staff sent gifts to share some of the orphans and the elderly at Thanh Son Pagoda.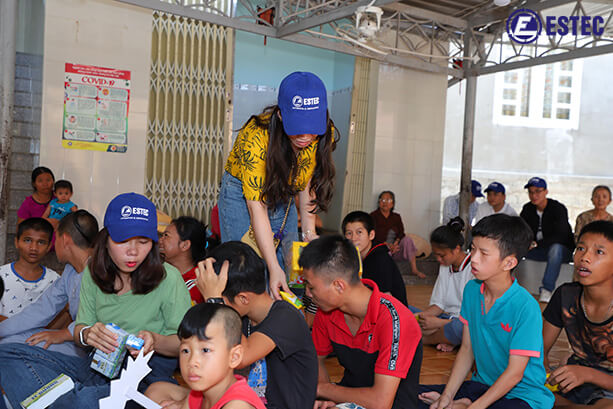 Team building activities with exciting games attached to the company's "Further Faster" title.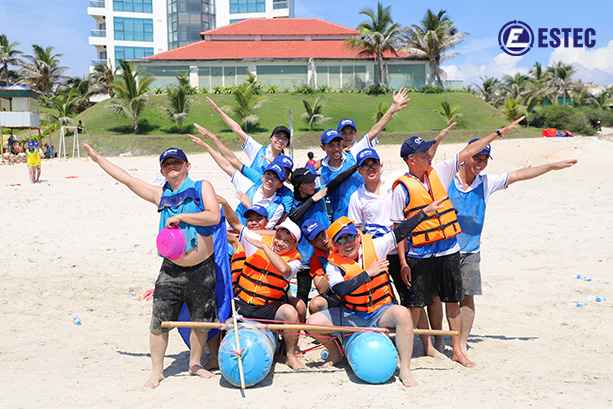 Football activities between two branches Da Nang and Ho Chi Minh
After a day of fun, everyone attended the Gala Dinner. This is also a night to honor and recognize the 4-year process of dedication by ESTEC employees.
The last place of the trip is to visit the vineyards in Ninh Thuan. Here we enjoy the specialties of the vineyard and wine.
The trip ended successfully and left unforgettable memories in each member. Hopefully, after this trip, all ESTEC brothers have been energized and excited to complete the upcoming work.